Celebs by Day, Agriculturalists by Heart
Celebrities live under a microscope. It's a fact we're reminded every time we glance at a magazine rack in the checkout line.

Honestly, why on earth aren't they more famous for their sustainable pastime? Your favorite stars are about to earn your respect for a much more important reason.
Crowe currently owns a 500-acre ranch where he raises 700+ Black Angus cattle. Could he be The Man From Snowy River reincarnate?
A brood of chickens keeps Ellen grounded in her backyard. Maybe there's a Grey's Anatomy meets The Vet Life crossover in the future?
Kerr grew up riding horses on her grandmother's ranch in Australia. Russell Crowe, we may have just found you a ranch hand.
While not a property/livestock owning individual, he created a viral video (which has already garnered millions of views) discussing what a GMO actually is. PREACH.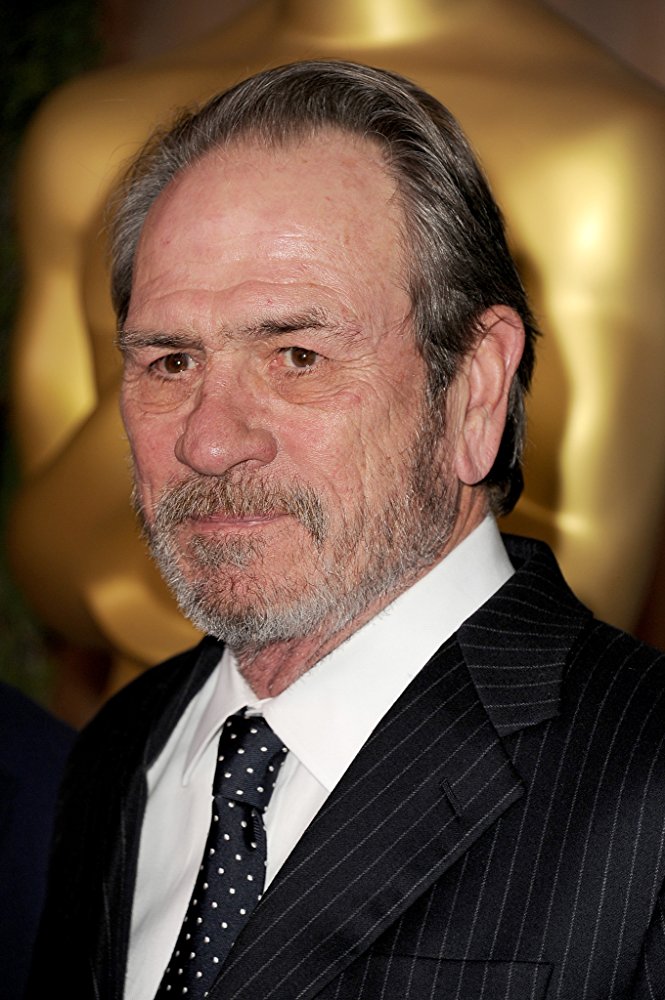 Jones owns not one, but two horse ranches, one in Texas and the other in Florida. Man in Black Beauty?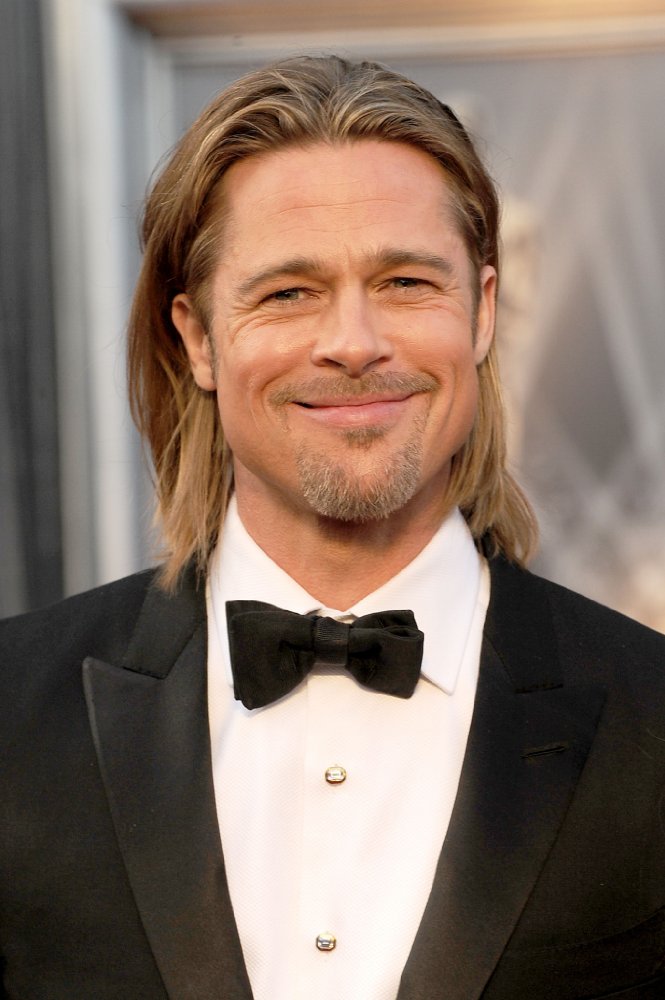 Winemakers bow down, the king has entered the arena. While he entered the wine business pre-divorce, Pitt is actively living the role self-claiming, "I'm a farmer now." I'll have a glass of wine with you anywhere any time.
When he isn't fighting zombies on the set of The Walking Dead, he's tending to chickens, dairycows, and alpacas; one of which named Tony.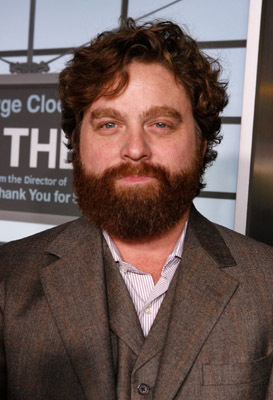 While only a small operation, 60 acres, Galifianakis raises horses and honey bees as an escape from the day-to-day of his comedian/ actor escapades. I'd love to see an episode of Between the Ferns with Sam Elliott.